CD2FHD 1080P CAR DVR WITH 2.7INCH TFT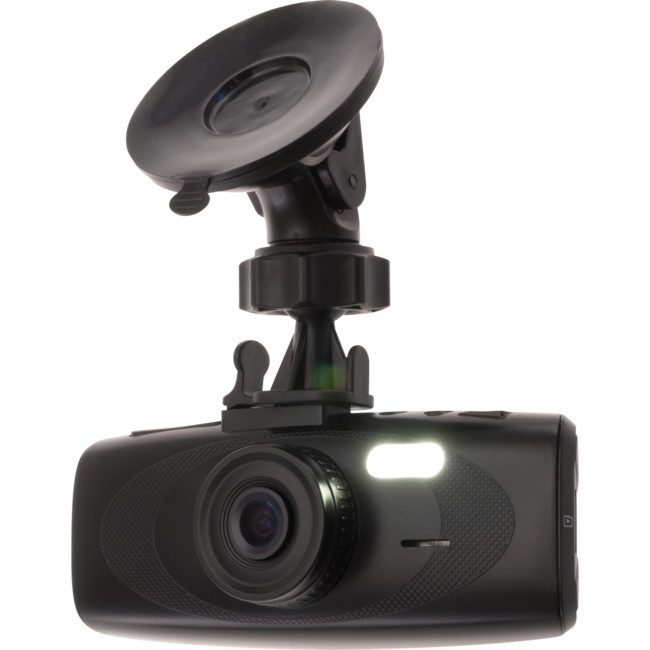 Downloads


CD2FHD User Manual


CD2FHD Sell sheet
Discontinued
With rising reports of road-rage and crowded roads getting more crowded, the CD2FHD provides a simple solution to protect yourself and your family from the legal repercussions of other careless road users.
Featuring motion detection, and continuous recording, you can be sure that the CD2FHD will capture those brief moments that could save you lots of time and money later. Captures any dialogue that may take place outside of camera view using its built-in microphone.
Can also be used indoors to monitor pets & property with its useful motion detection mode and can be left permanently on when used with an external power supply (not supplied). The CD2FHD will also turn on and begin recording automatically when power is supplied, and will automatically turn off after power is removed, resulting in no direct action being required to operate it!
What you need to know for new CCTV installations
Cameras
What does each camera need to see? i.e. how far, how wide, how much detail?
What are the conditions the camera needs to work in? i.e. Day or night, infra-red, indoor or outdoor?
How will it be mounted, and are there any style considerations?
DVRs
How many cameras does it need to monitor, allowing for any expansion?
Do you need full D1 (576 line) recording on all channels?
How many days of recording at what quality needs to be stored?
Cabling
Do you want to run coaxial + power, or CAT5E/CAT6 with baluns?
Power
Will you supply power locally to each camera, or have one central supply?
What size of UPS do they need?
Do you want a plug pack, wall box (needs an electrician to wire), rack-mounted supply, or power supply + video balun box in one?
Networking & Remote Access
Does your customer want to view their cameras remotely?