HD901-31 HDMI CRIMPING TOOL W/ METAL GUIDING JIG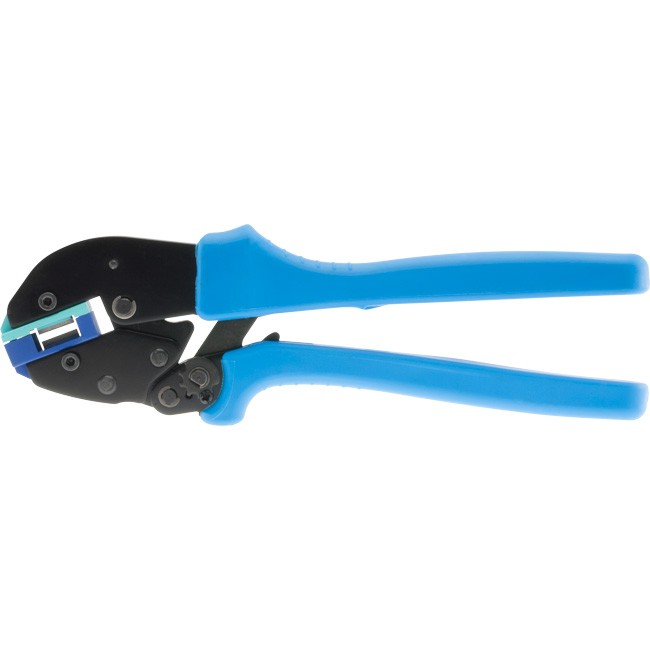 Downloads


HDMIDIY Crimping Instructions (2.01MB)
Discontinued
The HD901-31 Crimper is part of the HDMIDIY Kit
— please see HDMIDIY for more information.
The HDMIDIY Kit allows installers to create their own HDMI cables from scratch. Perfect for situations where large holes cannot be cut for HDMI Plugs, or for running HDMI cable through narrow conduit. This kit allows you to crimp solderless HDMI plugs onto any length of HDMI cable you like (up to 15m without signal boosting), allowing the greatest flexibility for installations.
Note: The HDMI Crimp Kit and Connectors are only to be used with the cable supplied and is not recommended to modify existing or repair damaged HDMI cables.