IPSTANDP FOLDABLE STAND FOR TABLET PLASTIC FOR 7-10″ TABLETS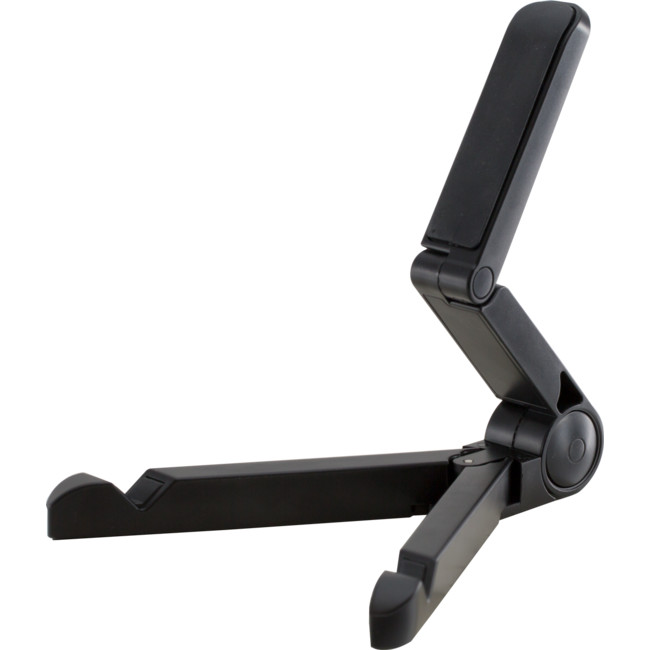 Feeling annoyed watching movie on your tablet while you have to hold it in your hand all the time?
Feeling the tablet stand sitting on your desk right now is taking too much space?
Here is the solution. Adjustable/Foldable Tablet stand. It holds tablet either vertically or horizontally as you wish and it can be used on 7-10 Inch tablets.
Light weight and easy fold into a small piece to carry.