MBATTERY EXTERNAL MICROUSB CHARGER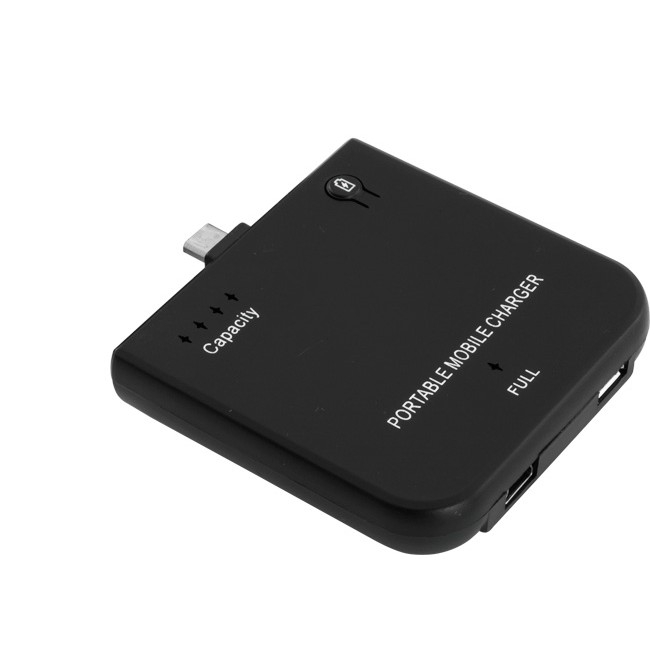 Downloads


MBATTERY Sell Sheet
Discontinued
Powers and charges cell phones equipped with a micro USB charging port. The Doss MBATTERY enables you to charge your phone on-the-go and when there's no power outlet available. It's compact design makes it easy to carry and store wherever your may go.
Compact size convenient for storage and travel.
Can be used as an emergency battery when you are in a vehicle or any situation where you can't charge your phone.
Micro USB port to charge your device
Recharge via the mini USB and micro USB sockets using your existing phone charger or PC
LED charge indicators – push the battery level button and the remaining charge will be displayed via the built-in LEDs.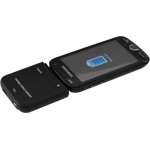 Just connect the MBATTERY straight to your devices micro USB port to charge.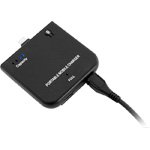 Recharge the MBATTERY using your devices existing charger, or using a micro or mini USB lead to your PC
For use with any electronic device with a micro USB port (mobile phones, e-book readers, tablets etc)
Capacity: 1900mAh
Cell type: Li polymer battery
Input: 5.5V ±0.5V 500mAh
Output: 5V ±0.5V 800mA
Size: 67x62x15mm