NVR8IQ4KV3 – 8CH 8 POE IQ ANALYSIS 4K NVR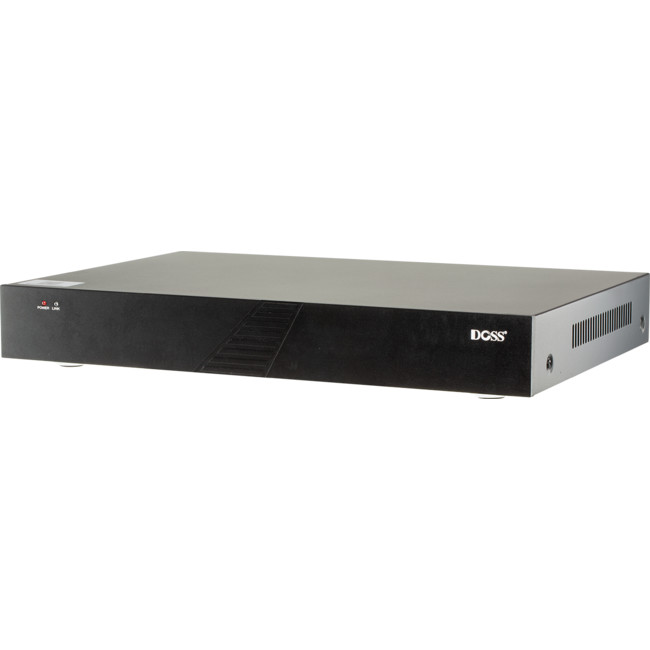 8 channel/8 PoE Network Video Recorder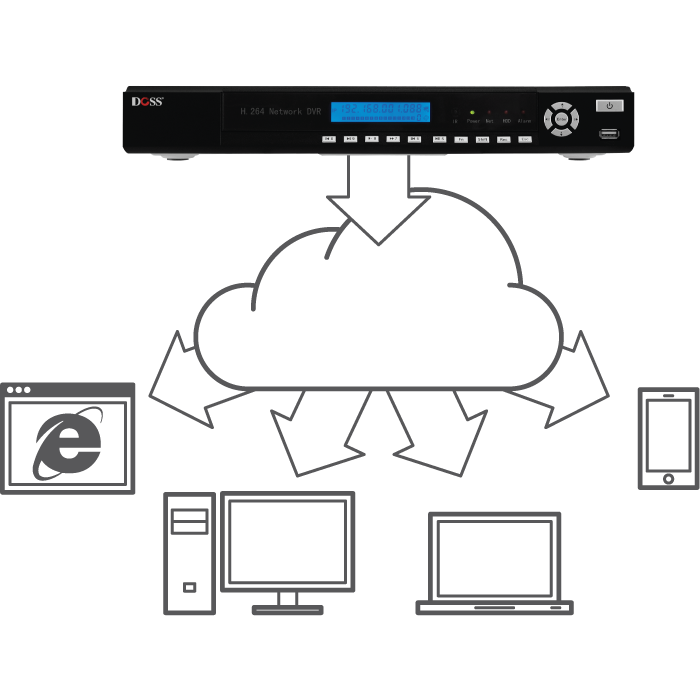 P2P Technology—no more configuring port forwarding! Easy remote access.

ONVIF is an industry standard protocol ensuring compatibility for IP-based security products regardless of brand! Read more here…
Supports up to 4K camera resolution
Compatible with fisheye camera
100M/1000M Ethernet Port
8CH full real-time network video access, 1U NVR case
H.265/H.264 dual-stream decoding, embedded linux operation system
Support sync video recording, remote monitoring, backup
HDMI output, support 2160P HD preview
Support 12 times amplification preview and playback video, 8CH standard PoE
Standard ONVIF, RTSP, GB28181 protocol
Support DDNS, EMAIL, UPnP, NTP, P2P,etc
Support FSAN SMART IPC (Target counting, object left/lost, area detection, line crossing detection)
Support grouping disk quota, and disk inventory two storage pattern, distribute different video storage capacity or cycle according to different channels
Support IPC centralized management, including IPC parameters configuration, import and export information, information real time acquisition and upgrade, etc
Support channel grouping, preview round touring
Network detection(network flow monitoring, network wireshark, network clear)
Max 8CH sub-stream record sync playback and multi-channel sync play backward
The new UI interface, support a key to open the video recording , Instant playback
Dual password authentication and zero channel function
New and Improved Features
Notes: Please note there are two network cards built into the NVR. If you use the NVR POE for your IP camera, when you add the IP camera to the NVR, you need to change the IP camera address to different subnet range. For example, NVR is Lan1, the IP address will like 192.168.1.189, and all other IP cameras directly connected to the NVR should be set to the address like 192.168.2.xxx;
When you add any ONVIF protocol camera to the NVR, please make sure you have changed the IP address of the ONVIF camera before you add it to the NVR, Lan 2 subnet if connects to NVR directly, Lan 1 subnet if it has own power or connects to POE switch. It is also required to add user name and password info for each ONVIF camera in NVR channel settings, even you have no password set in the camera itself, as NVR has no permission to change ONVIF IP camera address and couldn't access the camera without login credentials.
The Doss IP NVRs are now smarter with baked in Intelligence features. On top of all that, they also now support higher resolution cameras!
Here's what's new with the IQ NVR range:
New Graphical User Interface

The layout and usability on the new NVRs have been greatly improved over their predecessor, making navigating and finding what you want a much easier experience.

New IQ Features

Smarter, more intelligent features mean the NVR does all the hard work and gives you the alerts you really need!



With more and more people now turning to CCTV surveillance for their security needs, its no surprise that new technologies are being developed and implemented to help reduce the need for manual monitoring and the costs associated. One such strategy is the use of Intelligent Video Analytics (IVA).
The Magic of Intelligent Detection
IVA focuses on automating the video analysis of large amounts of data footage and security alerts, rather than having people monitor each camera manually. The software utilises a range of rules and algorithms to ignore any changes in lighting conditions or non-critical activity, and focus on specific triggers to identify suspicious behaviour and objects.

A good example of Analytics would be its ability to alert authorities of suspicious objects left in public places, like airports, and use facial recognition to help track down fugitives. It could also be used in Highway CCTV situations to capture and report a vehicle travelling in the wrong direction or performing an illegal turn. Even for the domestic home, Analytics could alert and monitor a trespasser crossing a property line.

With every aspect of our lives being digitised, video footage will be increasingly tagged to these events. Imagine a person scanning a train ticket at a turn style. The scanning of the ticket and the footage from the CCTV camera will get put together and be readily accessible in real time or a month later.
Rear Interface
RJ45 LAN Port
8x POE RJ45 POE ports for cameras
VGA output
HDMI Output
Terminal block for alarm input/output
Terminal block for RS485
RCA audio/mic input
RCA audio/speaker output
2x USB2.0 ports for mouse and external drives
DC Power Input
Specifications
VIDEO
Network Video input
8CH
Network video input bandwidth
80Mbps
Video compression
H.265/H.264 /MJPEG
Video output

HDMI output

3840×2160@30HZ,1920×1080@60HZ,1280×1024@60HZ

Video bit rate
16-16000Kbps
Video resolution
4K/5MP/3MP/1080p/960p/720p/D1/VGA/4CIF/DCIF/2CIF/CIF /QC IF
Image display
1/4/6/8/9/16
Snapshot

Support timing snapshot, manual snapshot, JPEG format

Intelligent detection

Motion detection, video loss, video tampering,
support FSAN SMART IPC intelligentfunction

AUDIO
Audio compression

G.711U

Audio input
1CH (IPC complex audio input)
Audio output
1CH [RCA port]
Bidirectional talk
/
VIDEO RECORDING AND PLAYBACK
Video frame rate
1-30 FPS
Record method
Manual/external alarm/MD/timing/intelligent analysis alarm
Playback ability

Support 1CH 4K/5MP/3MP; 4CH1080P 8CH sub-stream record sync playback

Playback mode

Instant playback,Local video, local image, External file playback

Video search

Time, calendar, event search, channel search (ANR, regular video,
motion detection video, alarm video, intelligent detection video)

Video playback

Start, stop, normal play, back play, forward 30 seconds, backward 30 seconds,
fast play(1-256X), slow play(1-1/32X), frame play, display the hidden progress bar,
backup, snapshot, full screen, roller amplification time bar precise playback

STORAGE AND BACKUP
Interface
2 SATA
HDD capacity

Single max.6T

Backup location
Local, network
Backup method
USB mobile hard disk, U disk, network backup
FUNCTION
Network protocol

TCP/IP, HTTP, HTTPS, DDNS, SMTP(SSL), DHCP, PPPoE, UPnP, NTP, P2P

Interface protocol
ONVIF, RTSP, GB28181
Mobile surveillance
iOS and Android via FSEYE app
Web Browser
Supports IE, Chrome, Firefox, Safari

Display function

Channel shortcuts: Instant playback,3D positioning, show smart detection,
show face detection, voice intercom, channel audio

IPC timing

Manual/ auto/ timing /reconnect timing IPC timing

Network detection

Flow monitoring, networkwireshark, network test

EXT INTERFACE
Network interface
1x RJ45 100M/1000M adaptive Ethernet port
PoE interface
8CH (IEEE 802.3af)
Alarm input
4CH
Alarm output
1CH
RS-485
Support
USB ports

2x USB2.0 ports

Audio

Audio input and output

GENERAL

Power supply
DC 48V/2.5A
Power consumption
<10W (Without HDD)
Operation temperature/ humidity
-10°C ~ 55°C/10% 90%
Dimension (mm)

360(L)x242.4(W)x48(H)mm

Weight
2 kg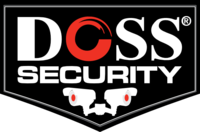 CCTV Calculator

Calculate everything!
Visit our NVR IQ Range knowledge base for tips, tricks, how-tos and videos!
Q: I have already installed the plugin on my computer, so why does it still say the IE ActiveX is not registered when I try to access the NVR/IPC via Internet Explorer?
A: You may have to check your security settings on your Internet Explorer, refer to the images attached.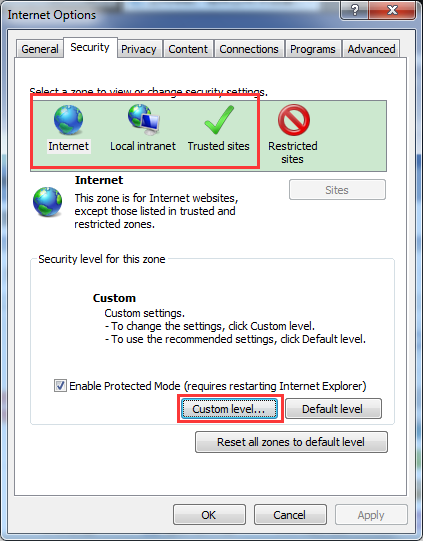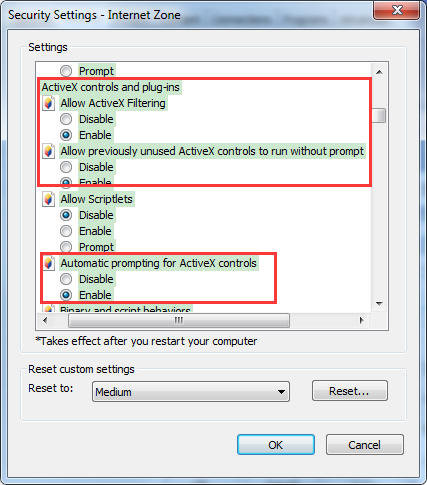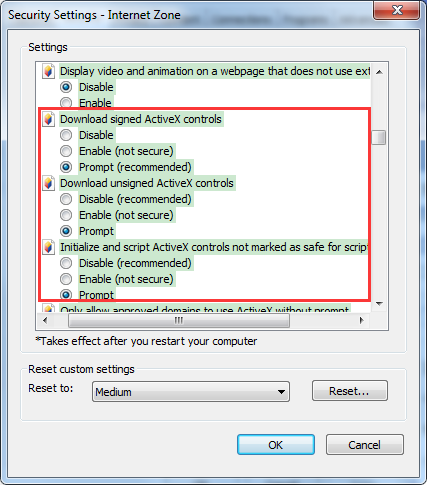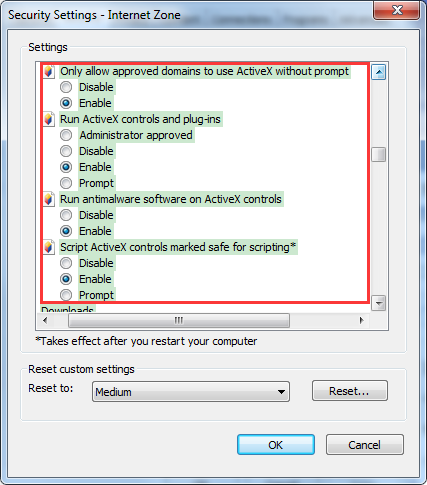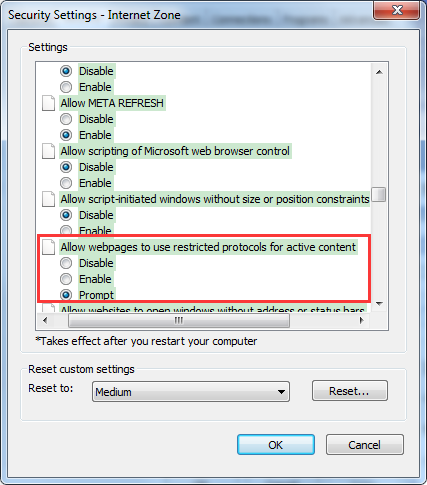 NVR
48V 2.5A DC Power supply with detachable IEC lead
USB Mouse
HDD Connection Kit

2x SATA cable
Molex power cable
8 screws

Software CD
What you need to know for new CCTV installations
Cameras
What does each camera need to see? i.e. how far, how wide, how much detail?
What are the conditions the camera needs to work in? i.e. Day or night, infra-red, indoor or outdoor?
How will it be mounted, and are there any style considerations?
DVRs
How many cameras does it need to monitor, allowing for any expansion?
Do you need full D1 (576 line) recording on all channels?
How many days of recording at what quality needs to be stored?
Cabling
Do you want to run coaxial + power, or CAT5E/CAT6 with baluns?
Power
Will you supply power locally to each camera, or have one central supply?
What size of UPS do they need?
Do you want a plug pack, wall box (needs an electrician to wire), rack-mounted supply, or power supply + video balun box in one?
Networking & Remote Access
Does your customer want to view their cameras remotely?