RPDVR4SDI2U 4CH HD-SDI NETWORK DVR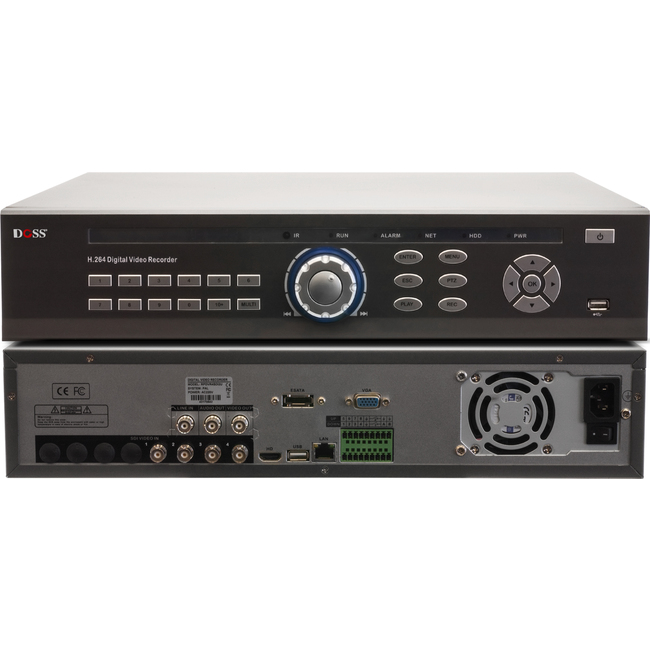 Discontinued
The next generation of Network DVRs has arrived! The new RPDVR4SDI moves away from old analogue cameras and into the Full HD realm using HD-SDI digital transport protocol.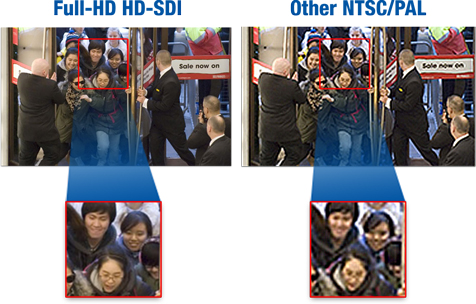 *As seen on a FHD Monitor
At about 5x the number of effective pixels as PAL/NTSC and SD-SDI, HD-SDI images are much more effective at capturing and identifying important features. HD-SDI does not require any new infrastructure, and operates over the same RG59 cable as your existing analogue CCTV system.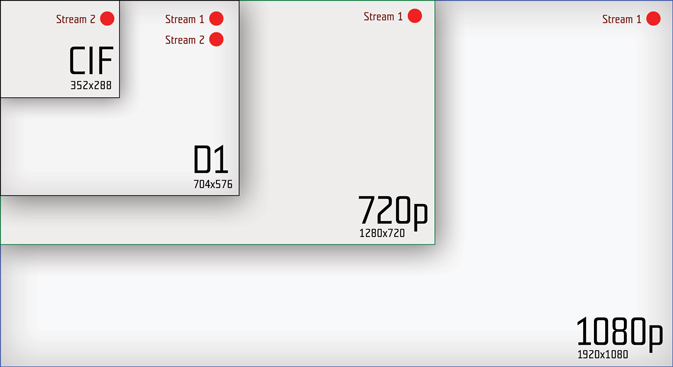 Higher resolution recording than typical analogue DVRs. Also capable of recording 2 streams from the same camera simultaneously—great for playback over low bandwidth networks and archival purposes while still recording maximum quality!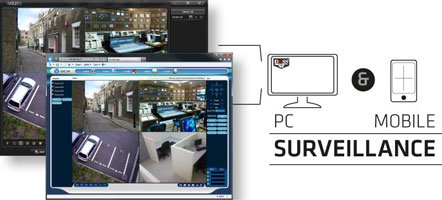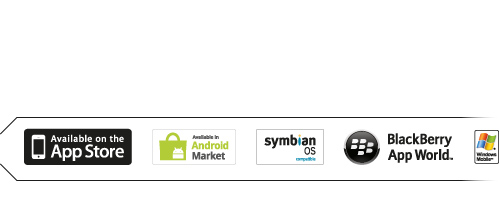 Remote surveillance via your PC with the included PC client, or via Internet Explorer, or use your mobile phone to monitor on the go.
4CH HD-SDI 1080P video input
High resolution, dual-stream recording:

Stream 1: 1080p / 720p / D1
Stream 2: D1 / CIF / QCIF

Embedded Linux operating system
8x Internal SATA HDD Ports; 1x eSATA Port

Maximum 3TB per HDD
Maximum total internal storage: 24TB

Supports network video preview, storage and playback
HDMI and VGA video output — resolutions up to 1920*1080
Supports Dynamic DNS, Email Notification, Alarm Inputs and Outputs, Two-way Talkback
Supports Web browser interface, Mobile and Desktop clients, CMS monitoring
1x DVR unit
1x USB mouse
1x Remote control
8x SATA cable for HDD connection
1x Power cord
2x Alarm connection terminals
2x Rack mounting ears (incl mounting screws)
1x Software CD
System
Operation System
Linux
Screen display
One or Four screen
Operation applications
Front panel, mouse/network, remote control
Audio and Video Encoding
Compression
H.264
Coding Capacity
4CH 1080P HD video input, BNC port, P/N
Video Frame Rate
1~25fps (PAL)
1~30fps (NTSC)
Encoding control
VBR/CBR
Video Encoding Rate
640 – 8192Kbps
Stream Code
Complex Stream/Video Stream
Dual Stream Code
Main Stream: 1080P / 720P / D1
Extra Stream: D1 / CIF / QCIF
Audio Encoding Standard
G.711A
Audio Encoding Rate
64Kbps
Data transfer and storage
Video mode
Local, Remote
Recording Resolution
1080p / 720p
Video Length
1 – 120min (default: 60min)
Pre-record
1 – 30sec
Record Mode
Manual / Alarm / Motion Det / Regular
Recording Priority
Manual > Alarm > Motion Det > Regular
Playback
4 channels playback at the same time
File Storage
Play, Pause, Stop, Rewind, Fast play, Slow play, Next file, Previous file, Next File, Previous File, Repeat
Backup Mode
USB / Network
File Format
DAV (transform to AVI when backup)
Functions
Network Functions
TCP/IP, UDP, DHCP, UPNP,DNS, IP filter, PPPoE, DDNS, FTP, Email, Alarm sever, IP search
Remote Monitoring
Supports Web browser, Desktop Client, Mobile Client, Platform Management Software, CMS
Mobile Surveillance
iPhone, iPad, Windows Mobile, Blackberry, Andriod, Symbian
Motion Detect
Zones: 396 (22×18)
Multistage sensitivity can be set
Snapshot
Support trigger snapshot
Alarm
Video loss, Motion detect, Disk no space, Disk error,
Video cover, Local alarm, Exterior alarm
Trigger Events
Recording, PTZ movement, Tour, Alarm, Email,
Screen output, Exterior alarm
External Alarm
4CH input, 1CH output
Privacy Zones
4 Zones
Communication Control
RS485, RS232
Serial Communication
Supports Keyboard, Computer
Interface
Video Input
4CH SDI video input (BNC interface)
Video Output
1x BNC (CBVS/Analogue)
1x VGA
1x HDMI output
Support simultaneous output
VGA Output
1CH, 1920×1080 / 1280×1024 / 1024×768 / 800×600
HDMI/SDI Output
1CH, 1920×1080 / 1280×1024 / 1024×768 / 800×600
Audio Input
4CH (BNC Interface)
Audio Output
1CH (BNC Interface)
Talk-back
Two-way audio talk-back
Network
10M/100M adaptive Ethernet port (RJ45)
USB
2x USB2.0 ports (supports Wi-Fi / 3G dongles)
HDD
8x SATA; 1x eSATA; max 3TB per HDD
Alarm Interface
4CH input / 1CH output
Environment
Operating Environment

-20°C ~ 55°C
0% ~ 90% RH

Power Supply
DC 12V / 3A
Power Consumption
15W (without HDD)
Size
360(W) × 250(L) × 44(H)mm
Weight
2kg (without HDD)
What you need to know for new CCTV installations
Cameras
What does each camera need to see? i.e. how far, how wide, how much detail?
What are the conditions the camera needs to work in? i.e. Day or night, infra-red, indoor or outdoor?
How will it be mounted, and are there any style considerations?
DVRs
How many cameras does it need to monitor, allowing for any expansion?
Do you need full D1 (576 line) recording on all channels?
How many days of recording at what quality needs to be stored?
Cabling
Do you want to run coaxial + power, or CAT5E/CAT6 with baluns?
Power
Will you supply power locally to each camera, or have one central supply?
What size of UPS do they need?
Do you want a plug pack, wall box (needs an electrician to wire), rack-mounted supply, or power supply + video balun box in one?
Networking & Remote Access
Does your customer want to view their cameras remotely?