ZD709 80W SOLDERING IRON WITH TEMP CONTROL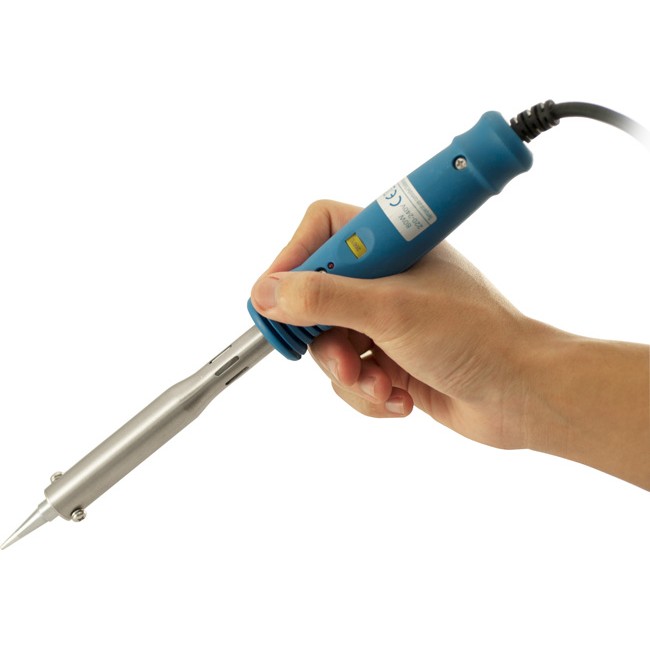 Downloads


DOSS Soldering Range 2012 Sell sheet
FEATURES

With Stainless steel outer tube, high grade heater elements, and updated integrated temperature controller.
Temperature can be set by the regulation button on the handle directly
Quick temperature rising, accurate controlling, leakage protection design, and beautiful apperance.
Able to protect the PCB and devices when soldering.
Stable soldering temperature and high power heater elements.
Quick heat-up and good temperature reduction compensation.
Long life lead free soldering tip and safety reliable grounding device.
Able to solder after powered on for 45 seconds.
The temperature regulation button on the handle indicates the temperature.
The working temperature can be set in the range between 200℃ and 500℃ freely.
Spare Tips