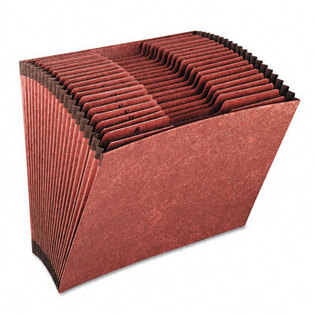 Need a product image?
DOSS now has an online image bank for our products. Simply register to log-in, and instantly start downloading product images and connection diagrams! If there is a particular product image you feel is missing, please request it using the online form!
We are always eager to hear what our customers think about our products and services. You can get in touch with us the traditional way, or send us an e-mail for a quicker response time. The feedback form is for you to pass along your thoughts and suggestions. All information collected throughout this site is treated with utmost confidentiality.
562 Spencer Street
West Melbourne VIC 3003
Melway Reference: 43 D6
Toll Free:1800 337 366