FHDDOME HD-SDI FULL HD DOME CAMERA 10-15M IR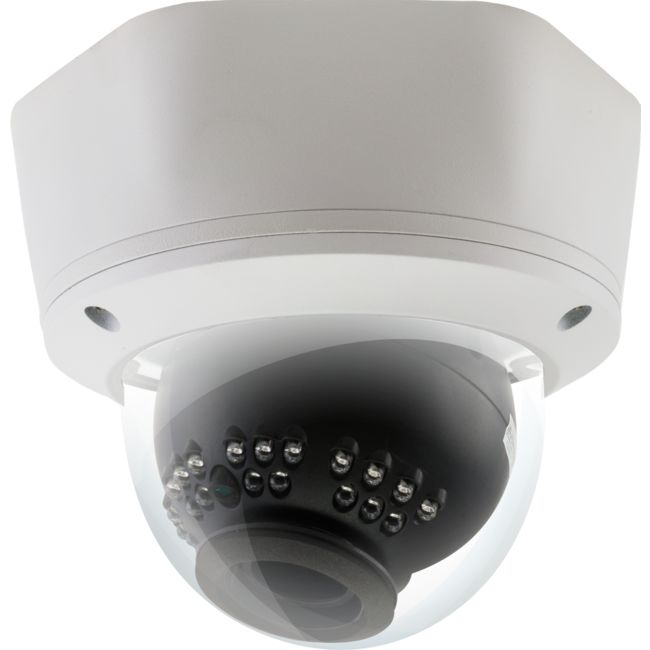 Discontinued
The HD-SDI Standard allows the transport of uncompressed High Definition Digital Video over a single RG59 cable. The FHDDOME is capable of capturing 2.1 Megapixels and viewing at 1080p real-time.
Why HD-SDI?
At about 5x the number of effective pixels as PAL/NTSC and SD-SDI, the resulting images are much more effective at capturing and identifying important features. HD-SDI does not require any new infrastructure, and operates over the same RG59 cable as your existing analogue CCTV system.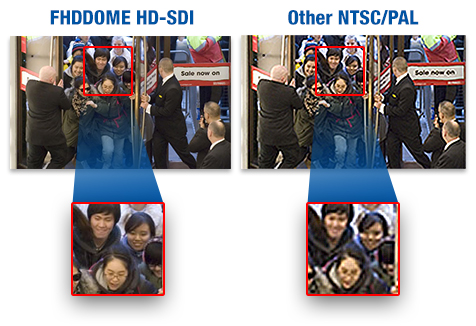 *As seen on a FHD Monitor
SDI 1080P full real time transmission
Transmit over 300m at 1.485Gb/s
High resolution 64X digital zoom (D-ZOOM)
DWDR, HLC, Electronic shutter adjustable, 3DNR, anti-flicker, Defog
OSD menu, Lightning-proof, Vandal proof, Auto ICR, IP65 rating
DC12V Power requirement
Analogue Test Lead—lets you mount and install cabling first before adjusting view!

Adjust the view using a portable monitor without disconnecting or unmounting camera

Magnetic base allows more flexible mount and view options—allows non-horizontal mounting without the odd angles produced by regular pan/tilt bases

Not only can you adjust the horizontal and vertical angles of view (such as regular pan/tilt bases), but you can also rotate the camera to correct for non-horizontal mounting surfaces
SYSTEM
Sensor
1/3″ Panasonic CMOS (2.1Mega)
Video uncompressed format
SDI digital signal
Total pixels
2010×1108
Effective pixels
1944×1092
Real-time resolution
1080P (50fps)
Min. illumination
0 Lux (IR ON)
IR distance
10-15m / 18xØ5mm IR Leds
Sync system
Internal / Line lock
S/N ratio
50dB (AGC OFF)
Video output
1.0Vp-p Composite Video Output, 75 Ohm
LENS
Lens type
2.8-12mm DC ICR Lens
FUNCTION
Electronic shutter
Manual / Auto (1/50~1/100,000)
White balance
ATW / Manual / Outdoor / Indoor / Auto
NR (noise reduction)
2D/3D / Intelligent Noise Reduction
Digital effect
Freeze, D-Zoom, Neg. image
DWDR
High / Middle / Low
BLC
BLC / HLC / OFF
Lens shading compensation
ON / OFF
AGC
ON / OFF
Day&Night
B/W / Colour / Auto / EXT
Privacy zones
ON / OFF (4 areas)
Motion detection
ON / OFF (8 areas)
DPC
Yes
Mirror function
Horizontal / Vertical / Rotate
Defog function
High / Middle / Low
Digital output
SDI signal
Transmission rate
1.485/1.001Gb/s, HD-SDI output
SDI transmission range
150 metres, use standard coaxial cable (RG59) with BNC interface
OSD menu
English, Chinese
GENERAL
Operating Environment
-30°C ~ 55°C /  0%-90%
Protection grade
Lightning proof, vandal proof, IP65
Power Supply
DC12V / 320mA
Power consumption
6W
Dimensions (H×Dia)
107 × 150 mm
DOSS Security Training 2013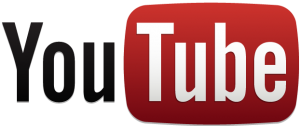 Watch the training series on our new CCTV Cameras for 2013 here!
What you need to know for new CCTV installations
Cameras
What does each camera need to see? i.e. how far, how wide, how much detail?
What are the conditions the camera needs to work in? i.e. Day or night, infra-red, indoor or outdoor?
How will it be mounted, and are there any style considerations?
DVRs
How many cameras does it need to monitor, allowing for any expansion?
Do you need full D1 (576 line) recording on all channels?
How many days of recording at what quality needs to be stored?
Cabling
Do you want to run coaxial + power, or CAT5E/CAT6 with baluns?
Power
Will you supply power locally to each camera, or have one central supply?
What size of UPS do they need?
Do you want a plug pack, wall box (needs an electrician to wire), rack-mounted supply, or power supply + video balun box in one?
Networking & Remote Access
Does your customer want to view their cameras remotely?