IN15ECO 480TVL SECURITY CAMERA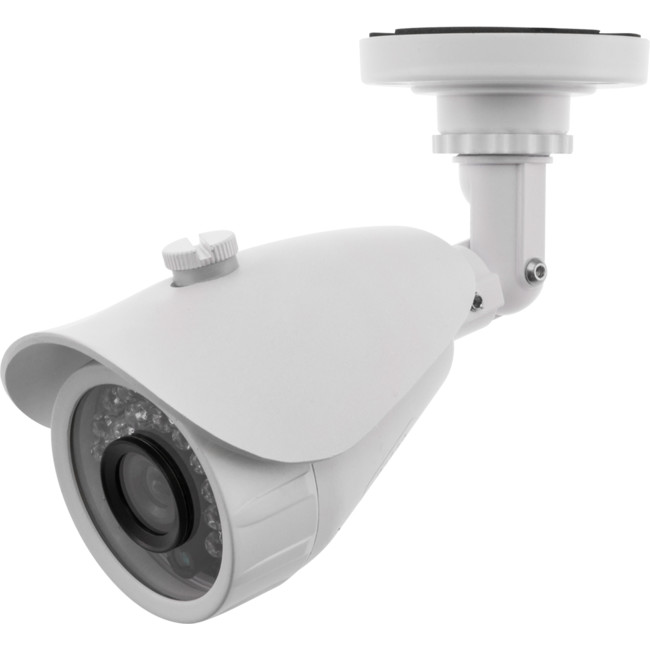 Downloads


DOSS CCTV Camera Range Sell sheet
Discontinued
The IN15ECO has been recently upgraded from a 1/4" CCD to 1/3" Sony Super HAD II CCD!
1/3″ Sony Super HAD II CCD
NEXTCHIP 2030 DSP Chipset
480 TVL Resolution
10m – 15m IR Range

Model
IN15ECO

Sensor

1/3" Sony Super HAD II CCD
DSP
NEXTCHIP 2030
Resolution
480 TVL
Effective Pixels
NTSC: 510 x 492
PAL: 500 x 582
Lens
3.6mm
Lens Type
Fixed
Lens Origin
China
Approx View Angle (H)
90°
IP Rating
IP66
IR LEDs
24x Ø5mm
IR Range
10m – 15m
Adjustable IR Brightness
no
WDR
(Wide Dynamic Range)
none
Sens-up
no
OSD
no
Inline Controller
no
Noise Reduction
no
Backlight Compensation
no
Image Colour Adjustment?
(ie brightness/contrast/ tone/saturation/sharpness)
no
Mirror function
(Horiz / Vert / Rotate)
no
Privacy Zones
no
Motion Detection Zones
no
RS-485
no
Power
(with IR on where applicable)
12VDC / 400 mA
Sony's Super HAD CCD II offers improved characteristics over the Super HAD CCD Sensor and other CCD Sensors.

Less space between On-chip microlenses and light sensors
Improved and longer life colour filters

Up to 100 times the life of previous colour filter

Larger light sensors and larger sensor apertures

Higher light sensitivity and improved spectral sensitivity
Increased sensitivity to near IR range
Lower noise

Microlens
Structure
Other CCD Sensors
Sony Super HAD II CCD
DOSS Security Training 2013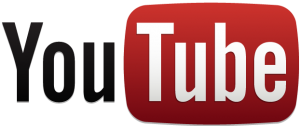 Watch the training series on our new CCTV Cameras for 2013 here!
What you need to know for new CCTV installations
Cameras
What does each camera need to see? i.e. how far, how wide, how much detail?
What are the conditions the camera needs to work in? i.e. Day or night, infra-red, indoor or outdoor?
How will it be mounted, and are there any style considerations?
DVRs
How many cameras does it need to monitor, allowing for any expansion?
Do you need full D1 (576 line) recording on all channels?
How many days of recording at what quality needs to be stored?
Cabling
Do you want to run coaxial + power, or CAT5E/CAT6 with baluns?
Power
Will you supply power locally to each camera, or have one central supply?
What size of UPS do they need?
Do you want a plug pack, wall box (needs an electrician to wire), rack-mounted supply, or power supply + video balun box in one?
Networking & Remote Access
Does your customer want to view their cameras remotely?