IPHBATTERY EXTERNAL BATTERY CHARGER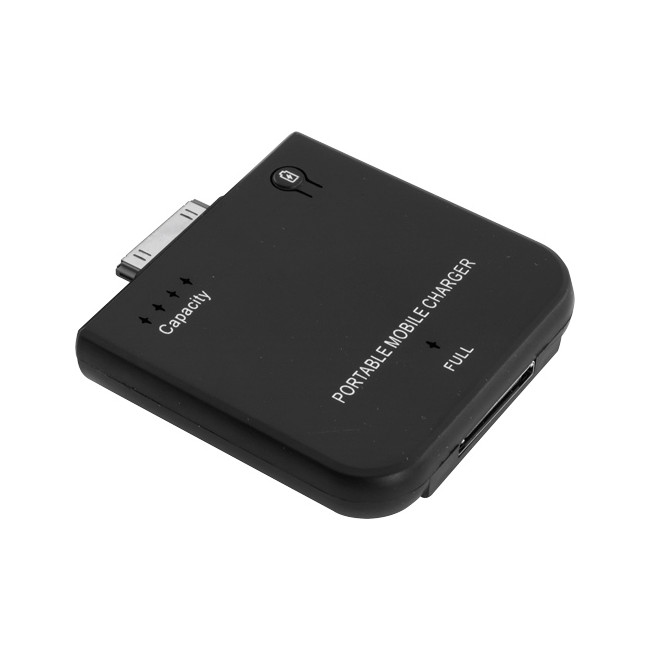 Downloads


IPHBATTERY Sell Sheet
Discontinued
This high quality Apple iPhone Battery allows you to keep your iPod or iPhone running when its low on energy. IPHBATTERY acts as an extra battery or power station for Apple iPhone / iPod series. Charge the IPHBATTERY with your iPod/iPhone data cable and the power will be stored in the power station. Then simply plug the power station to your iPhone / iPod for charging any where you go.
Built-in 1900mAh Li-Polymer battery
Unique design; very simple and convenient to carry
You can still use all of the iPhone's functions with it while it's powering your device!
Specification:
Suits iPhone 3G,3GS, iphone4 and iPod
Material: high quality rubber
Real Capacity: 1900mAh Li-Polymer built in cell battery
Dimension: 67 x 62 x 15 mm
Input: 5v 500mA
Output: 5v 400mA Max
Suits iPhone 3G,3GS, iphone4 and iPod